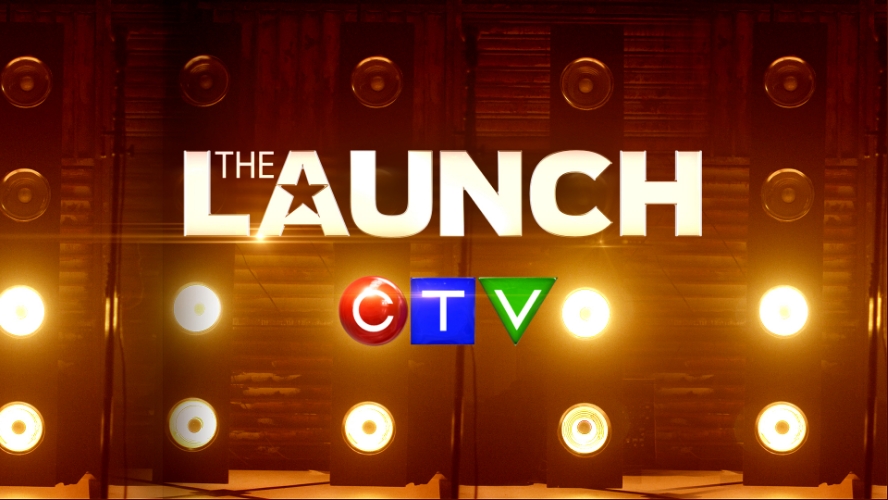 Record mogul Scott Borchetta (Taylor Swift) and his team of award-winning music legends are looking for the next artist to Launch! Each week, unsigned emerging artists audition for the opportunity to record and perform a new original song written by a world famous songwriter/producer. Under a nail-biting 48 hour deadline, the artists are narrowed down to two, with only one landing the opportunity of a lifetime each week – for the chance to record an original song and have their music career launched!

Episode 6 airs tonight on CTV.

Mentors Boy George and Alessia Cara work with artists On This Week's Episode Raymond Salgado, Grace Bakker, Ethan Young, Victoria Azevedo and Elequen on the original song, Giants.

We wish all artists the best of luck but are a little biased towards Elequen... you get 'em girl!!!!

More about the Launch...