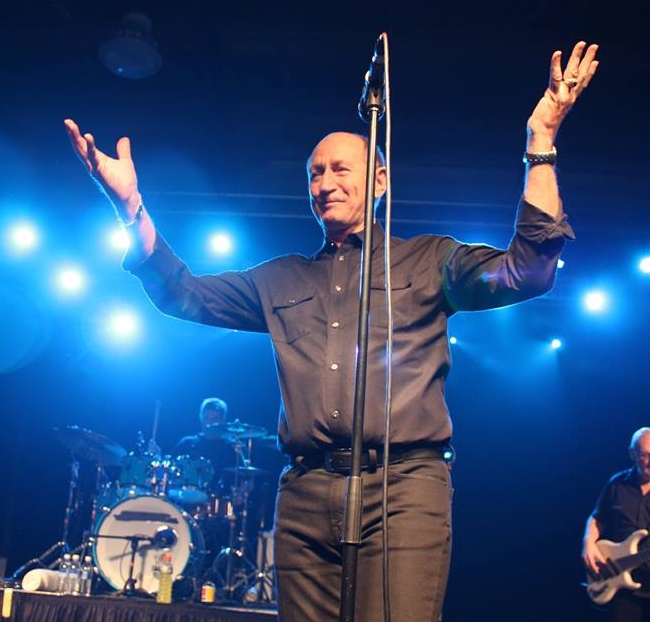 RIP KENNY SHIELDS of STREETHEART



Two days in a row we have bad news in the music industry, yesterday we lost the lead singer for Linkin Park, Chester Bennington and today the Canadian music industry lost the lead singer for Streetheart, Kennny Shields.

Both are tragic losses! Having growen up in Winnipeg I had the great fortune of seeing many Streeheart concerts, especially at the St. Vital!

I never understood how Streetheart never made is bigger than they did. As a musician I loved many of their songs. The band I played in featured many of their songs, classics like:
Action
Under My Thumb
Look At Me
Just For You
Can You Feel It
Here Comes The Night
Our condolences to Kenny's family, to the many musicians and techs that worked with him, and to all of Kenny's and Streetheart fans.

Kenny was a great front man, singer and entertainer and will be missed by many. RIP Kenny Shields!