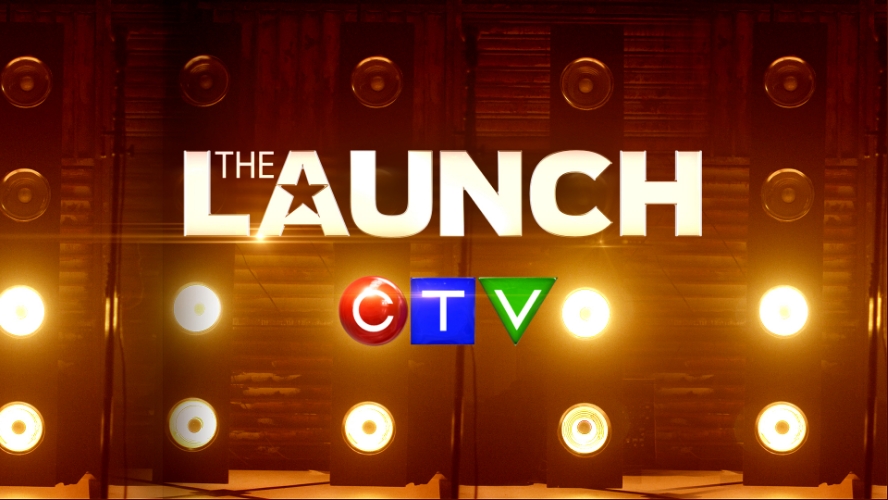 Record mogul Scott Borchetta (Taylor Swift) and his team of award-winning music legends are looking for the next artist to Launch! Each week, unsigned emerging artists audition for the opportunity to record and perform a new original song written by a world famous songwriter/producer. Under a nail-biting 48 hour deadline, the artists are narrowed down to two, with only one landing the opportunity of a lifetime each week – for the chance to record an original song and have their music career launched!

Episode 2 airs tonight on CTV.

Mentors Scott Borchetta, Jennifer Nettles and Ryan Tedder work with artists JP Maurice, LITEYEARS, Elijah Woods x Jamie Fine, Divine Lightbody, and Basil Phoenix on the original song, Ain't Easy.

Last week's song, The Lucky Ones reached number one on iTunes and a week later is sitting at nine.

More about the Launch...