NEWS ITEMS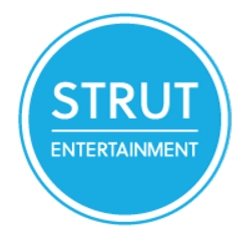 Date: 10/13/2017
ONE BAD SON - NEW RELEASE - MADE IN THE NAME OF ROCK N ROLL - OCTOBER 13TH, 2017
2017 has been a career defining year for the band with the success of "Raging Bull", which saw 14 weeks in the Top 5 on the BDS Mainstream Rock chart and was the #1 Most Added single for 4 consecutive weeks at Mediabase Active Rock.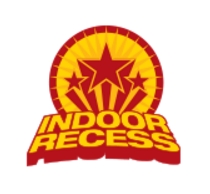 Date: 10/13/2017
LITTLE COYOTE - DEBUT LP THE TROUBLE WITH TEETH OUT OCTOBER 13TH ON EGGHUNT RECORDS
Little Coyote have announced they will be taking their upcoming album, The Trouble With Teeth, (out October 13 via Egghunt Records), on the road for a North American tour this fall.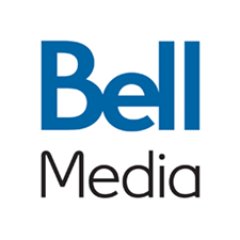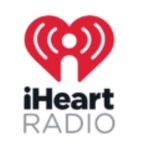 Date: 10/5/2017
2017 iHeartRadio Candada Jingle Ball
Backstreet Boys, Cardi B, Fergie, Fifth Harmony, Kelly Clarkson, and More Confirmed as First Round of Performers at the 2017 iHeartRadio Canada Jingle Ball, December 9 at Toronto's Air Canada Centre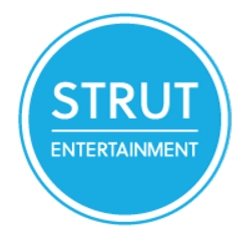 Date: 10/4/2017
Band of Rascals announce the release of their EP Tempest on October 13
Tempest, a follow up to 2014's critically acclaimed self-titled EP, contains six new heart pumping tracks and includes new single "Holler", which is available now on iTunes. In support of the new EP, Band of Rascals will hit the road this fall with a Canadian tour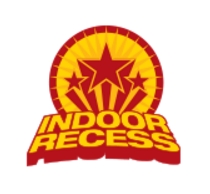 Date: 9/22/2017
DANKO JONES - ANNOUNCE FALL TOUR DATES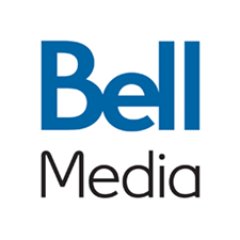 Date: 9/22/2017
FERGIE: DOUBLE DUTCHESS - SEEING DOUBLE, THE VISUAL EXPERIENCE
Much and MTV Canada are set to simulcast Fergie's visual album experience DOUBLE DUTCHESS: SEEING DOUBLE, Friday, September 22 at 10 p.m. ET/7 p.m. PT. The commercial-free, 60-minute special is the eight-time GRAMMY® Award-winner's first visual album experience, and features songs from her new album, Double Dutchess: Seeing Double including 'You Already Know' f. Nicki Minaj and 'Hungry' f. Rick Ross. Click here for a sneak peek.