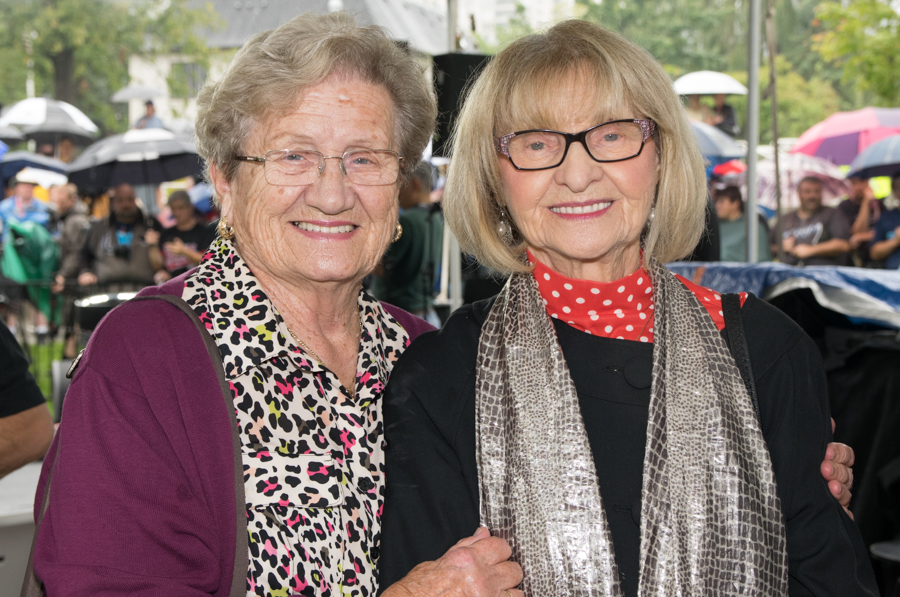 RIP MANYA "Mary" WEINRIB

It is with great sadness that The Canadian Music Scene announces the passing of Geddy Lee and Allan Weinrib's mother Manya Weinrib.

We offer our sincere condolences to the family.

Above picture of Melanija Zivojinovich and Manya Weirib at the opening of the Lee Lifeson Artpark.